Read our top tips for Spring Cleaning your skin this Spring, including updating your seasonal routine and cleaning out your out of date products from our expert beauty therapists
Spring Hair Colour Trends 2022
Spring has come and so have new trends to try! Choose from pastel pinks, platinum blondes and dark rich brunettes at Natural Hair Company this Spring.
Spring clean your hair at the top hair salon in Lisburn. Our hair experts share their top tips for keeping your hair fresh and clean this Spring at Natural Hair Company
Which Blonde Is Best For Me?
A Guide To Blonde Hair At Natural Hair Company In Lisburn As the blonde hair specialists in Lisburn we really know what we are talking about when it comes to your options for blonde hair colours...
Keep up to date with the Nail trends you will want to try in 2022 at Natural Beauty Salon in Lisburn. Blues throughout the season and much more from our expert beauty therapists! Call now to keep on trend
Hair Trends You Will Want To Try
Read what our expert hair stylists are recommending for the best hair trends in 2022 at the best hair salon in Lisburn, Natural Hair Comapny. Book your appointment now for the latest styles!
Feel Good, Look Great with Authentic Beauty Company
At Natural Hair Company in Lisburn our expert stylists can recommend the best hair care and hair styling products for you from our new range available in salon.
Trend Alert… Perms Are Back For Boys!
Perm's are back for boys, our expert hair stylists can create your curly hair dreams this Autumn! Book your appointment with Natural Hair Company for your curly haired style!
Changing Your Hair Colour?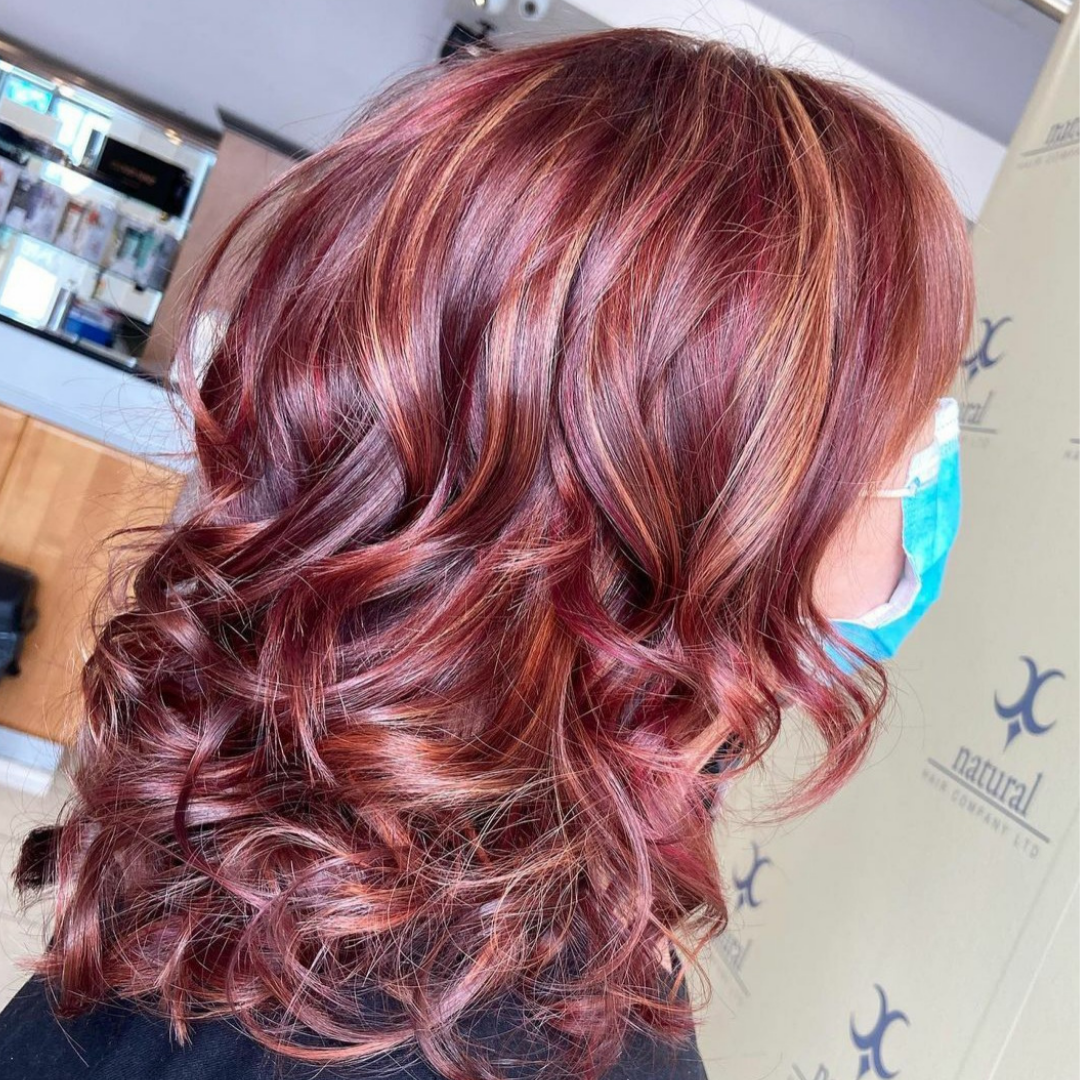 Not sure what to ask your hairdresser? If you are ready for a hair colour change or just want to brighten up your current look, we are here to help. Check out our hair colour FAQs here...
Top Autumn Hair Style Trends
Our stylists at our hairdressers in Lisburn bring you some great autumn hair trends including the modern mullet, curtain bangs (fringes), choppy layers and messy layered hairstyles.
4 Ways To Transform Your Hair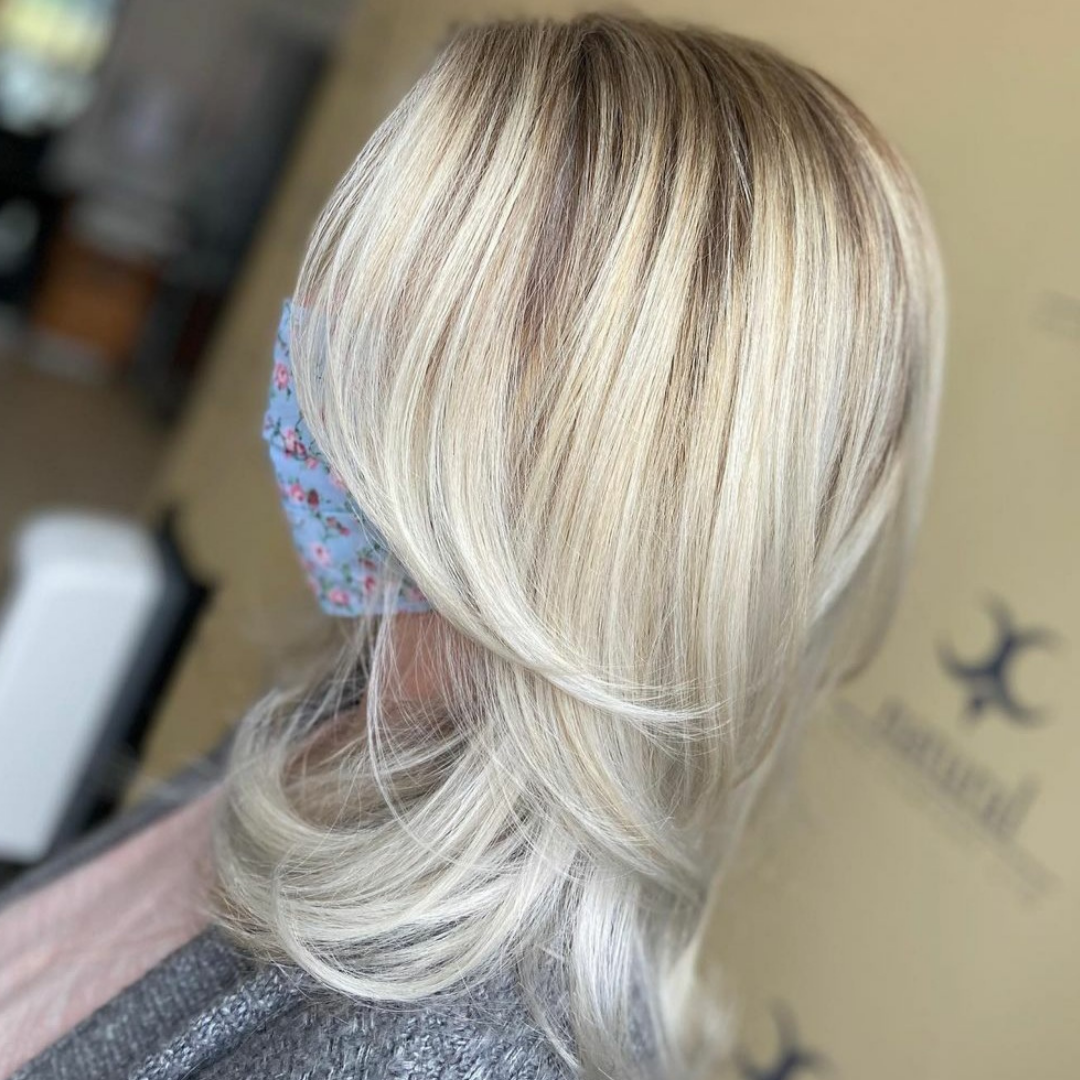 Check out our 4 ways to transform your hair blog and remember to book in for a complimentary consultation at your favourite hair & beauty salon in Lisburn if you're ready for a great new hairstyle!
Hairdresser Of The Year Finalists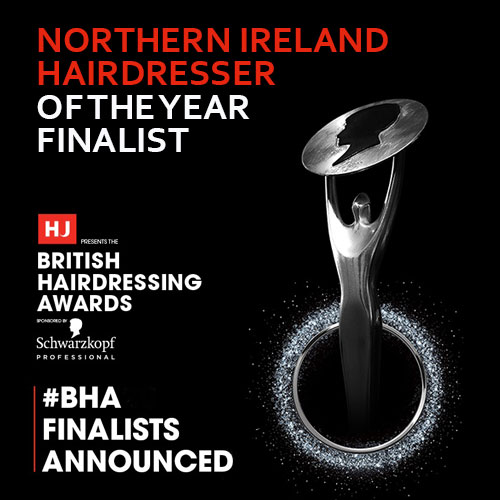 We are excited to announce that Salon Director Martine Broggy and Style Director Alannah Finnegan are Northern Ireland Hairdresser of the Year finalists at HJ's British Hairdressing Awards.